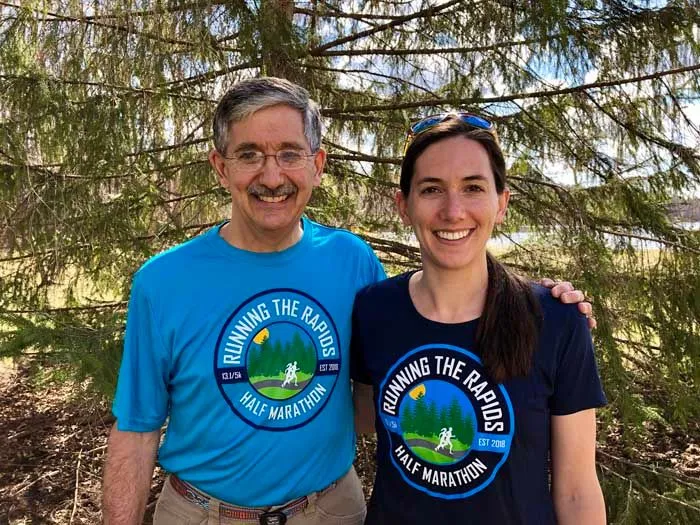 Dr. Peder Gaalaas earned his dental degree and completed specialty training in orthodontics at the University of Minnesota. He started his orthodontic practice after returning to his hometown of Grand Rapids over 30 years ago. Dr. Gaalaas is an avid outdoorsman and enjoys the many recreational activities Northern Minnesota has to offer.
Dr. Sara Gaalaas also earned her dental degree from the University of Minnesota. She completed specialty training in orthodontics and received her Master of Science degree from the U as well. She returned to Grand Rapids in 2017 to begin practicing orthodontics with her father. Dr. Sara similarly enjoys activities around Northern Minnesota, including hunting and fishing with her family, running in local community races, and hiking on the Superior Hiking Trail with her husband, Will.
Both doctors are members of the American Association of Orthodontists and Minnesota Dental Association and regularly attend local, regional and national meetings to keep up to date on current topics in the field. They look forward to serving the Grand Rapids and Itasca County community for years to come.
Peder A. Gaalaas, DDS Sara A. Gaalaas, DDS, MS